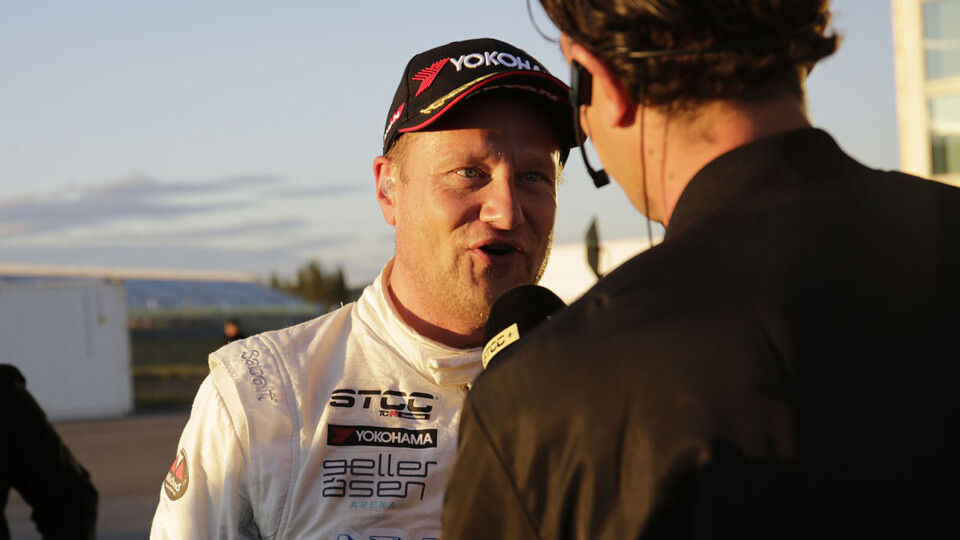 Mikael Karlsson completes Lestrup Racing Team's expanded four-car programme for the 2021 STCC TCR Scandinavia season.
"I am very excited to join Lestrup Racing Team, especially after their impressive season last year and I hope to play a part in their title defense this year," said Mikael Karlsson.
The Swede made his STCC debut last year, scoring an impressive debut win in his second race weekend at Skellefteå to finish tenth overall.
"Mikael impressed us last year and we know that he has a lot of potential," said Fredrik Lestrup, team co-owner.
"We have a strong line-up with two very experienced drivers with Mikael and Rob, as well as two young talents with Oliver and Robin.
"To expand from two to four cars is a massive task that we by no means underestimate. But I know that everyone involved has got what it takes for it and we will work methodically towards our goal of defending out titles."
While Karlsson is new to the STCC, he has claimed the 2000 Formula 3 Sweden and Nordic titles, as well as finishing as runner-up in the 2019 V8 Thunder Cars Sweden season.
"I'm quite comfortable behind the wheel of the Volkswagen Golf GTI TCR now and it's going to be really interesting to work with the team with all the new data they have," said Mikael Karlsson.
"I have high goals personally for this season, but I know that we have an even tougher field this year compared to last. The main thing will be to claw into the top five and score points consistently."
Mikael Karlsson is going to have Robin Knutsson as team-mate at Lestrup Racing Team while reigning champion Rob Huff and Oliver Söderström will drive together, just as last year, at Lestrup Racing Team by Volkswagen Stockholm.
The official STCC pre-season tests will start next week at Knutstorp and Ljungbyhed Park. The first race of the year will take place at Ljungbyhed Park on June 4-5.