New challenges awaits Lestrup Racing Team in 24 hours of Portimao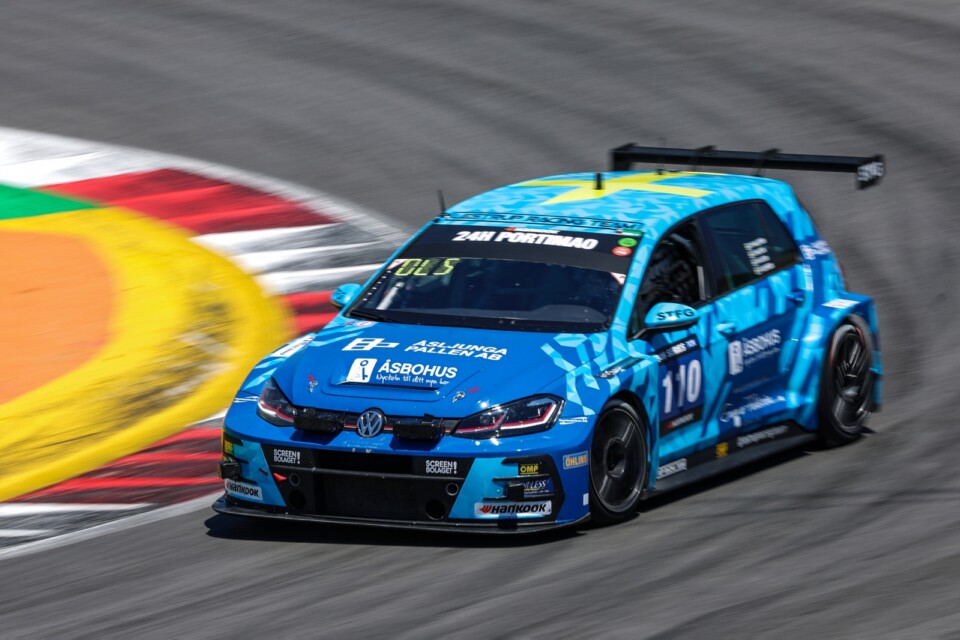 Lestrup Racing Team is back on track this weekend for the 24 hour endurance race at Portimao in Portugal, fielding a Volkswagen Golf GTI TCR DSG in the TCR category.
"We are happy to continue our endurance programme after our podium in the 12 hours of Hockenheim earlier this year," said Fredrik Lestrup, team co-founder.
"This race means another level of challenges as we race for a full 24 hours and very high temperatures are expected. This is our first time at Portimao, but we hope to be able to challenge for a class podium."
The Swedish outfit will field four drivers for the race, with Mats Olsson, Peter Fahlström, Stefan Nilsson and Patric Olovsson sharing the #110 Volkswagen Golf GTI TCR, facing a total of seven cars in the TCR class.
The race weekend starts with qualifying and night practice on Friday, with the 24 hour race starting at 14:00 WEST on Saturday.
All sessions are broadcast LIVE and through our onboard cam via the following links:
Live broadcast:
Qualifying
Night practice
Race
Live onboard cam:
Qualifying
Night practice
Race