Lestrup Racing Team returns to endurance racing at the Lausitzring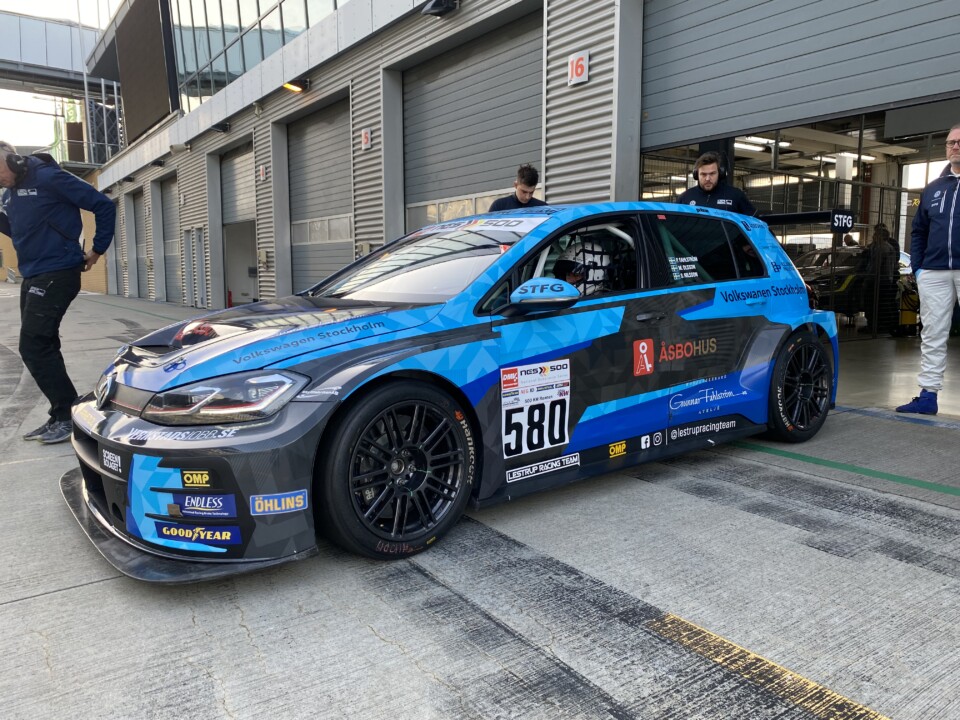 Reigning STCC TCR Scandinavia champions Lestrup Racing Team are back on the endurance racing scene for the first time since the 2020 24 Hours of Dubai and are currently heading for the NES500 at the Lausitzring in Germany.
"We are very much looking forward to finally enter an endurance race again in Europe and we are confident of being able to deliver a strong result this weekend with our trio of drivers," said Fredrik Lestrup, team co-owner.
The team is going to field a Volkswagen Golf GTI TCR SDG for two three-hour races this weekend with drivers Mats Olsson, Peter Fahlström and Stefan Nilsson.
"The endurance races are a key part of our team and the pandemic unfortunately put a temporary stop to that," said Fredrik Lestrup.
"But we are delighted to be back back again and this race is primarily a warm-up for the 2022 Dubai 24 Hour race that we plan to enter."
The team will face a field of close to 40 cars this weekend, mixed of both TCR and GT4 cars, before heading to the penultimate STCC TCR Scandinavia race of the weekend at Mantorp Park on October 2-3.
For more information about the NES500: nes500.de