STCC champions Lestrup Racing Team unveils 2021 colours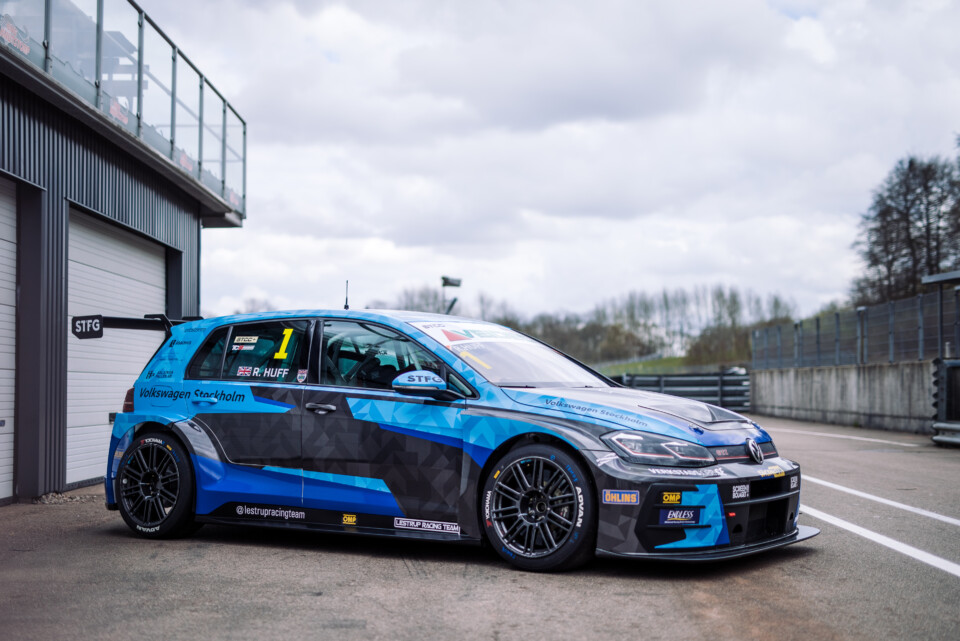 Reigning STCC TCR Scandinavia champions Lestrup Racing Team have unveiled new colours for the 2021 season, just as the teams have started the first official pre-season tests at Ring Knutstorp in southern Sweden today.
"We have made an evolution of our design that we are really pleased with and we are all set for the pre-season testing this week," said Fredrik Lestrup, co-owner of Lestrup Racing Team.
Lestrup Racing Team will expand from two to four Volkswagen Golf GTI TCR race cars for this season for drivers Rob Huff, Oliver Söderström, Mikael Karlsson and Robin Knutsson.
The official pre-season testing starts today with two days at Ring Knutstorp in southern Sweden, followed by two days at Ljungbyhed Park, the same circuit where the season premiere will take place on June 4-5.