Lestrup Racing Team secures double STCC front row qualifying result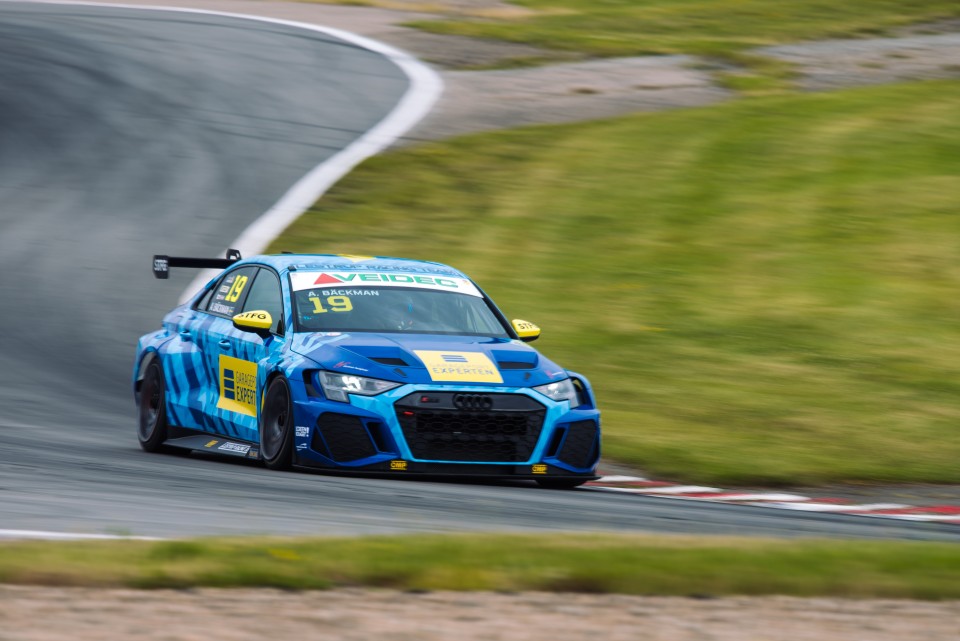 Lestrup Racing Team driver Andreas Bäckman will start from the front row in both STCC TCR Scandinavia races at Knutstorp following another strong qualifying result.
"To start second in both races is really good, I am happy with the result. It was a competitive qualifying with small margins between the top drivers. Everything feels really good right now and we are getting better and better prepared for each race weekend," said Andreas Bäckman.
Team-mate Oliver Söderström was close in both qualifying sessions and will start third in the first race, fourth in the second.
"It was an okay qualifying considering the results I had during practice. It is my home circuit and of course you want to be on pole. But we also know that we have more weight in our cars compared to others. It was a strong qualifying showing from both me and the team in total," said Oliver Söderström.
This race weekend marks the first time Lestrup Racing Team has raced the all-new Audi RS 3 LMS II model at Knutstorp.
"Considering our very much limited data for the new Audi at Knutstorp and that we are carrying more weight this weekend, this is a result that we can be pleased with," said Fredrik Lestrup, team co-founder.
"With that said, we are by no means stopping our push forward. We are turning every stone to find more pace ahead of the races tomorrow and challenge for victories."
The first of three races this weekend starts at 11:20 CEST tomorrow, watch them LIVE via: plus.stcc.se