Lestrup Racing Team heads into the twilight for STCC round two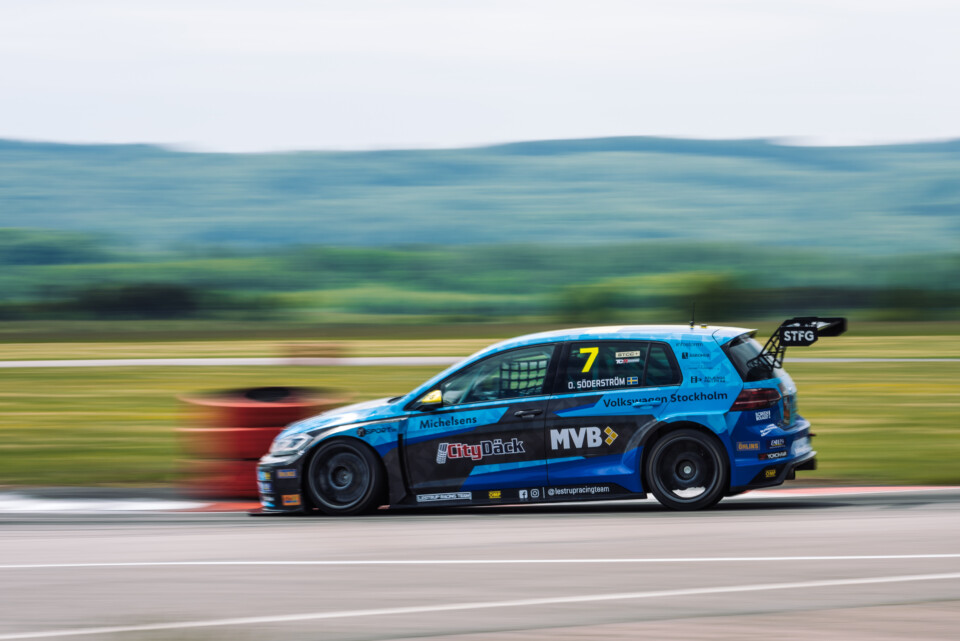 Lestrup Racing Team heads to the north of Sweden and Skellefteå to race under the midnight sun for round two of the 2021 STCC TCR Scandinavia season.
"We need to play our cards right this weekend. We're racing on a circuit that we struggled on last year and we need to claw back points in the standings," said Fredrik Lestrup, team co-owner.
"But we are working methodically and have taken vital steps forward with our cars compared to last year. We are quietly confident of being able to give our main rivals a good run for their money this weekend, just as we did in the first race two weeks ago."
Oliver Söderström heads to the race weekend sharing second place in the standings with Tobias Brink, 17 points from points leader Robert Dahlgren.
"We know that Skellefteå isn't the best circuit for our Volkswagen Golf GTI TCRs, but we have analysed the data from last year and know that there is a lot of room for improvement – this motivates me strongly," said Oliver Söderström.
"If we can put all of this together, I'm confident our chances are much better this year. This is one of the best circuits on the calendar and I'm really pumped ahead of the weekend."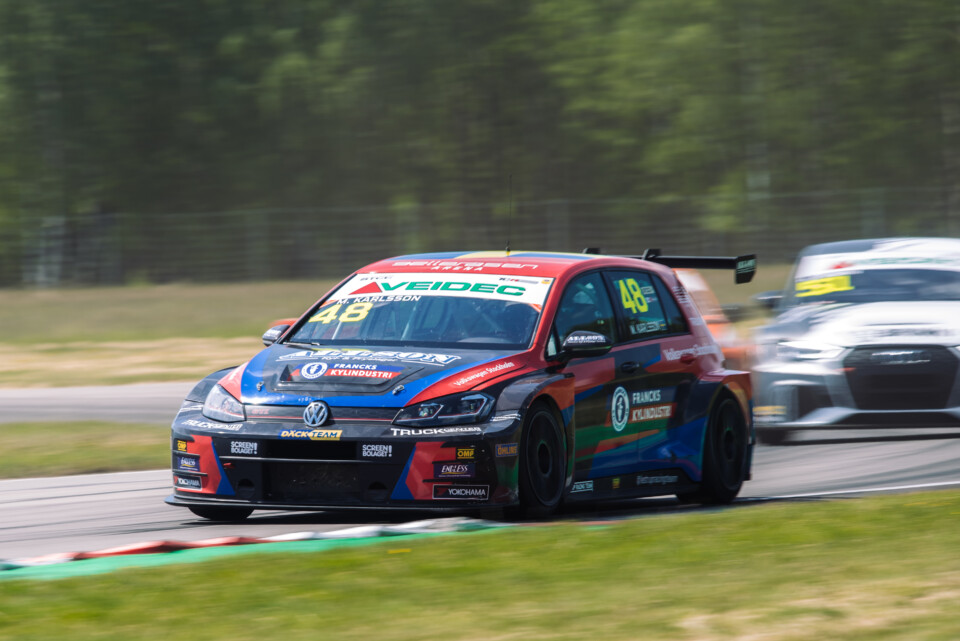 Team-mate Mikael Karlsson claimed his maiden STCC victory at Skellefteå last year and is aiming to return to the top step this weekend.
"It's going to be exciting to see where we will stand this weekend as I've got a much better feeling for this circuit compared to the Ljungbyhed season opener," said Mikael Karlsson.
"I'm aiming for a victory and one that isn't from a reversed grid race like last year. We have plenty of things to test ahead of the races and I'd say we're in a pretty good position."
Robin Knutsson has never before raced at Skellefteå and is hoping to pick up on his strong STCC debut two weeks ago where he finished in the top ten in the first two races.
"The track looks awesome and it's going to be really interesting to see how we will fare this weekend. I have no outright ambitions in terms of positions, but rather to improve for each session that we drive – just like we did at Ljungbyhed," said Robin Knutsson.
The STCC weekend at Skellefteå Drivecenter Arena starts on Friday with testing and qualifying, followed by three races on Saturday – all broadcast LIVE on: plus.stcc.se
Schedule – Skellefteå
Friday 18/6
11:40 – Test 1
15:00 – Test 2
20:20 – Q1
20:50 – Q2
Saturday 19/6
14:50 – Race 1
16:40 – Race 2
20:40 – Race 3